Online Tuition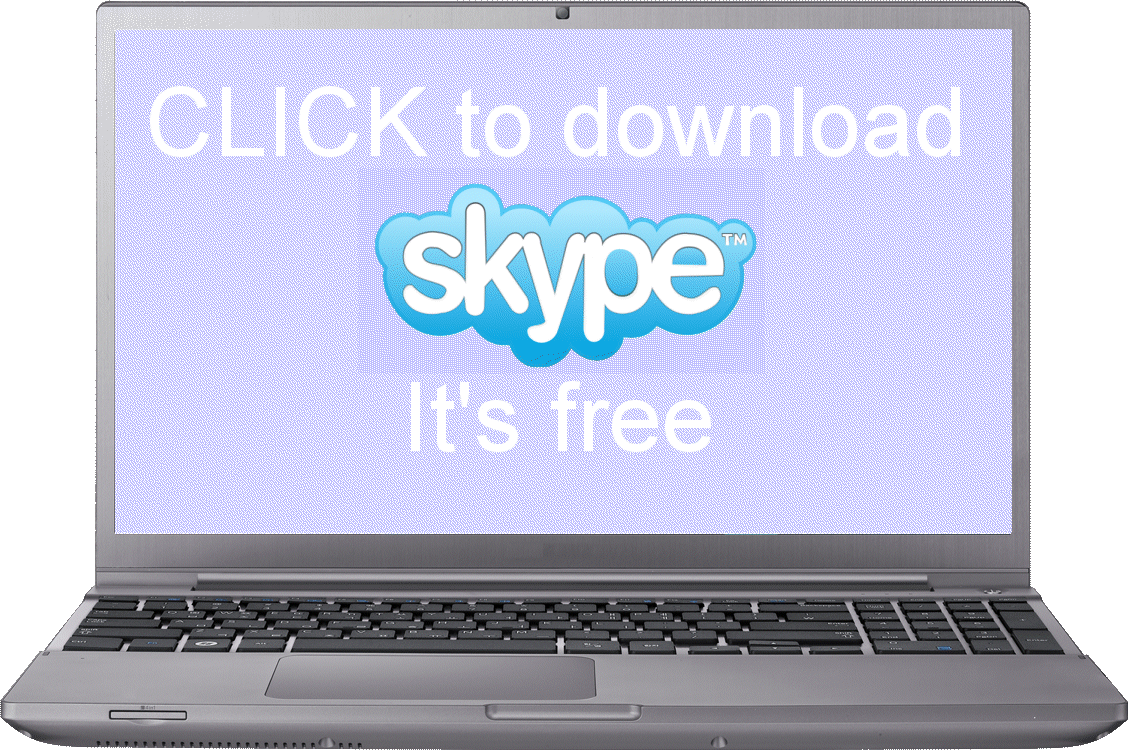 Skype - even without the coronavirus problem - is a useful tool. It's the next best thing to actually being face to face with your tutor. And there are times/circumstances when it can be even better.
Certain elements in theory - for example - can be comfortably continued from the familiar surroundings of your own home. Or maybe you have a cold and do not want to venture out.
The reasons for having Skype on your computer/mobile are many and varied. And - since it's free anyway - why not?
My Skype ID is: larry.johns70